Does your Samsung phone have a cracked screen? Volume buttons or number pad not working? Have you been making do with a defective device, thinking Samsung phone repairs are expensive and time consuming?
Don't go without your phone one minute longer than you have to! Most Samsung Phone repairs completed in 24 hours or less!
Cell phones have hard lives. We carry them in our pockets and purses. We drop them, roll over on them in our sleep, let our kids smear jam all over them while playing Angry Birds. There's countless things that can go wrong with a mobile device, leaving us cut off from friends, family, and work while we wait on a replacement.
This is becoming less and less of an option, in today's hyper-accelerated world of constant connectivity. Don't be left in the dark without your phone or tablet!
With over 10 years of experience, TWorld ICT are one of Melbourne's leading Samsung phone repair centres.
Phone Damaged? Contact Us for a Free Quote! | 03 9555 5502
We repair all phones and tablets – Apple iPhone / iPad, Android & Windows Mobile/RT Devices, Samsung Smart Phones and Smart Tablets, Nokia, HTC, Motorolla, BlackBerry, and more!
We Specialize In Repairing:
Water damaged phones (Amazing 95% Success Rate!)
Samsung Screen Replacement
Smart Phone Touch Screen Repairs
Whole Unit Replacements
Speaker and Microphone Replacements
Fixing Cosmetic Damage
And much much more!
Not Having Your Phone Can Mean…
Losing Touch With Friends & Family
Being Unable To Use Smart Phone Capabilities
Missed Business Opportunities
Inability To Access Data
Possible Danger, If There's An Emergency
Once a Samsung has been damaged, it exposes your Samsung phone or device to further risk. This could leave you stranded without a phone all together.
Not to mention all of the selfies, status updates, movies and TV shows that will pass you by.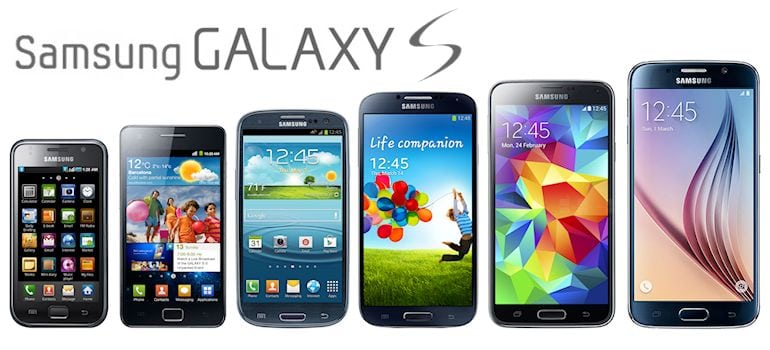 Free Mobile Phone Repairs Quote
We offer a free quote for your Android, iPhone, or Samsung repair project in Melbourne, Moorabbin, and Bentleigh, Australia so you are apprised of all relevant expenses. Please complete the form below and one of the team at TWorld ICT will get in touch with you shortly. Our tablet and mobile phones repair services also come with a 90-day warranty to help you save even more. For over the phone quotes please call us on 03 9555 5502. Our friendly team is standing by to respond to all queries.