Got a chip in your glass? A crack in your screen driving you crazy? Water damage? Malfunctioning buttons?
You're not alone! According to studies, 21.6% of smartphone users are walking around with a damaged mobile device.
Considering the fact that the Galaxy S6's 5.1-inch display/1440×2560 pixels is one of its most sought-after features, a crack through that beautiful display defeats the purpose of owning the latest, greatest smartphone.
The Galaxy S6 is also no longer waterproof, which many of us have learned the hard way? Has your smartphone suffered water damage? No worries! We can help with that!
Here's Why You Need To Repair Your Samsung Galaxy S6 Screen
Let TWorld ICT take the hassle and stress out of your Samsung Galaxy S6 repair problem for you.
The Risks Of Living With A Damaged Samsung Galaxy S6…
Minor issues can become major problems.
Cracked screens can cut your hands.
Damaged screens expose the digitizer to environmental pollutants.
Unprofessional  appearance.
Distracts you from what you're trying to look at..
Not Having Your Phone Can Mean…
Losing Contact With Your Loved Ones
Missing Out On Business Opportunities
Can't Use Your Smart Phone
Potential Health Hazard, In Case Of emergencies
Once a Samsung Galaxy S6 has suffered minor damages, it becomes much more likely for the hard drive or SIM card to malfunction. This could leave you stranded without a phone all together, as well as placing all of your data at risk..
Not to mention all of the precious moments, the perfect selfies, and status updates you'll miss out on.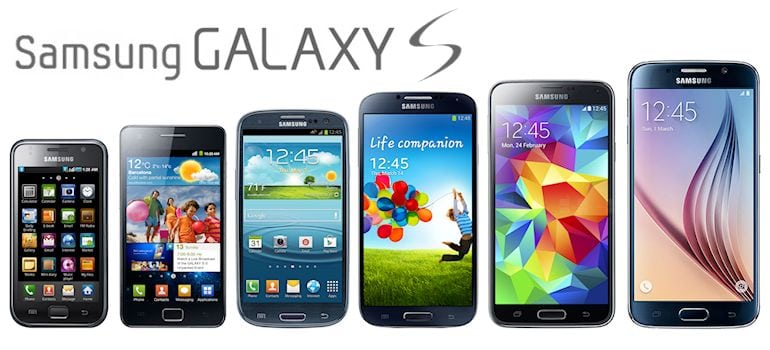 Phone Damaged? Contact Us for a Free Quote! | 03 9555 5502
We repair all phones and tablets – Apple iPhone / iPad, Android & Windows Mobile/RT Devices, Samsung Smart Phones and Smart Tablets, Nokia, HTC, Motorolla, BlackBerry, and more!
With over 10 years of experience in mobile phone repairs, TWorld ICT are one of Melbourne's leading Samsung Galaxy S6 Repair Centres. We've faced every challenge there is, and learned from them all. Our highly trained repair team uses original manufacturer parts, and can usually complete a repair in 24 hours or less. It is sometimes even possible to get it done the same day, with our 'Priority Service' option, depending on part availability.
Let Us Return Your Samsung Galaxy S6 To Its Original Pristine State With:
Same Day Repairs
Drop Off or Mail In for the Melbourne metropolitan area
Original Manufacturer Parts
Friendly Team Of Repair Experts
Free Estimates
Questions/Comments/Concerns/Praise? Give us a call at (03) 9555 5502 or make a booking online.
No appointment necessary, so come on down today and let us help fixed that cracked screen!