Still rocking a Samsung S5? Some of us don't need every single upgrade and update that comes along. We don't need a new phone every year – provided our old phones are still in working order.
Which is, of course, a rather large assumption. Mobile phones can take a beating, considering the fact that they are with us nearly every second of every day. If your phone's not in a case, scratches, dents, and dings are nearly unavoidable. Minor damages have a way of becoming major issues, unfortunately.
Don't wait! Let one of our team of repair geniuses repair your Galaxy S5 today! Repairs can frequently be done in 24 hours or less, depending on part availability.
Here's Why You Need To Repair Your Samsung Galaxy S5
Let TWorld ICT take the hassle and stress out of your Samsung Galaxy S6 repair problem for you.
Reasons To Repair Your Samsung Galaxy S5…
Cheaper than buying a new phone
Has all your info and contacts
Sentimental attachment
Contains important work
Looks more impressive
Only has superficial damages
Passing it on as a gift
We Specialize In Repairing…
Water damaged phones (Amazing 95% Success Rate!)
Samsung Galaxy S5 Screen Replacement
Smart Phone Touch Screen Repairs
Whole Unit Replacements
Speaker and Microphone Replacements
Fixing Cosmetic Damage
And much much more!
Need it faster? Sure, we understand! We all are dependant on our phones, for a variety of reasons. Priority services are available with our 'Priority Services' option.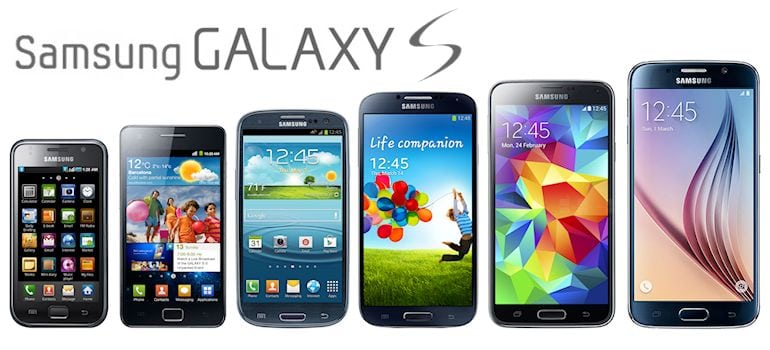 Phone Damaged? Contact Us for a Free Quote! | 03 9555 5502
Not sure what's wrong with your phone? Give us a call at (03) 9555 5502 or make a booking online to consult with our experts.
With over 10 years of mobile phone repair experience, TWorld ICT are one of Melbourne's leading Samsung Galaxy S5 Repair Centres. We've seen it all, and fixed most of it!
Let Us Return Your Samsung Galaxy S5 To Its Original Pristine State With:
Same Day Repairs
Drop Off or Mail In for the Melbourne metropolitan area
Original Manufacturer Parts
Friendly Team Of Repair Experts
Free Estimates
Questions/Comments/Concerns/Praise? Give us a call at (03) 9555 5502 or make a booking online.
No appointment necessary, so come on down today and let us help fixed that cracked screen!