Looking to get a little more life out of your Samsung Galaxy S4?
The Samsung Galaxy S4 was one of the most popular and fastest-selling of all of Samsung's products when it was released in 2013. The popular Android phone sold 17 million units in the first six months of its release.
While there will always be people lining up to buy the latest makes and models of their favorite Smart Phones, a lot of us don't need a new phone every year (or two, or three).
The Samsung Galaxy S4's 5.0-inch/1080 x 1920 pixel still looks crisp and bright, after all these years. Let us return yours to its original pristine state.
If you're in love with your Samsung Galaxy S4 and want to hold on to it for a bit longer, we specialize in all manner of Galaxy repairs.
Reasons To Repair Your Samsung Galaxy S4
Let TWorld ICT take the hassle and stress out of your Samsung Galaxy S4 repair problem for you.
The Risks Of Living With A Damaged Samsung Galaxy S4…
Minor issues can become major problems.
Cracked screens are a health risk.
Damaged screens can expose the digitizer to air, dust, and moisture.
Looks unprofessional.
Is a distraction.
Can't listen to music.
Is annoying.
Living Without Your Phone Means…
Losing Contact With Loved Ones
Missing Business Opportunities
Not Being AbleTo Use Smart Phone Capabilities
Could Be Dangerous, In Case Of Emergency
Once a Samsung Galaxy S4 is compromised, it's much more susceptible to hard drive or SIM card malfunction. This could leave you without a cell phone, or place your data at risk.
Don't lose your precious memories or put your irreplaceable data at risk. Fixing your Samsung Galaxy S4 is easy and quick.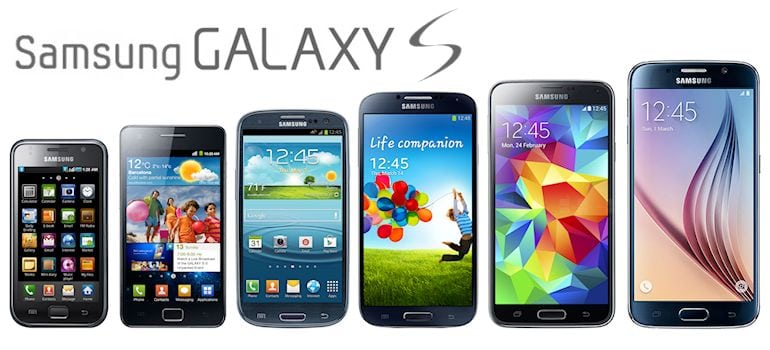 Phone Damaged? Contact Us for a Free Quote! | 03 9555 5502
We repair all phones and tablets – Apple iPhone / iPad, Android & Windows Mobile/RT Devices, Samsung Smart Phones and Smart Tablets, Nokia, HTC, Motorolla, BlackBerry, and more!
With over 10 years of experience in mobile phone repairs, TWorld ICT are one of Melbourne's leading Samsung Galaxy S4 Repair Centres. We've faced every challenge there is, and learned from them all. Our highly trained repair team uses original manufacturer parts, and can usually complete a repair in 24 hours or less. Same day service is available with our 'Priority Service' option, depending on part availability.
Let Us Return Your Samsung Galaxy S4 To Its Original Pristine State With:
Same Day Repairs
Drop Off or Mail In for the Melbourne metropolitan area
Original Manufacturer Parts
Friendly Team Of Repair Experts
Free Estimates
Questions/Comments/Concerns/Praise? Give us a call at (03) 9555 5502 or make a booking online.
No appointment necessary! Come down today and let us help fixed that cracked screen!